Website Security and Maintenance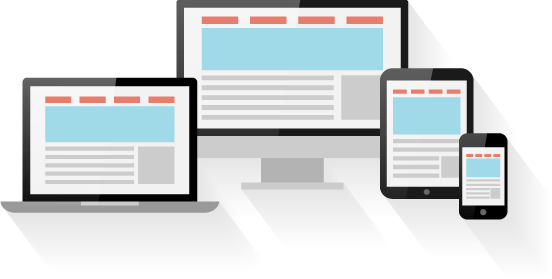 Website Maintenance and Security
Modern websites are run on platforms. These platforms can be most easily explained by comparing them to your iphone or Samsung phone… iPhones use iOS, whereas Samsung uses Android. Both Android and iOS are platforms as well and without them, your smartphone would not run… all platforms need to be properly maintained to run efficiently.

The same can be said for your website. Our website maintenance and security service keeps your website up and running with the latest security updates and platform, theme, and plugins. In addition to site maintenance we offer website technical support, for any issues that may pop up along the way.
For our E-Commerce customers, we offer customized packages based on your store functions and number of products.
Contact Us for a Free Consultation