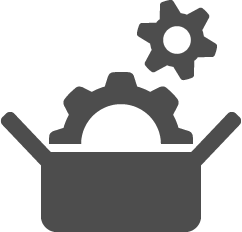 Every successful business starts with a solid brand. Bad branding is like a bad tatoo: hard to look at and tough to get rid of.
From choosing the right colors, to fonts to logo design, we will help you through every step of the branding process to help you create the ideal designs for your Logo, business cards, letterhead, stationery and any other marketing material you wish to create.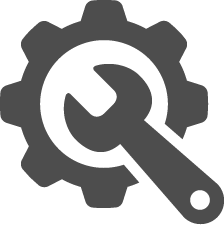 Reach and engage with your customers and prospects with professionally designed email campaigns.
It's important to stay in front of your customers and keep your brand at the front of their minds for the next time the need arises.
We'll take your existing database and create engaging blast emails to keep your customers informed of any important news you have to offer.
Local Listing Optimization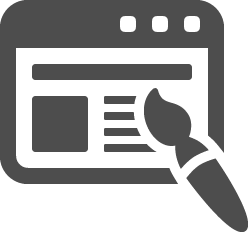 When you google " Pizza Near me" This is where Google gets the "near me" information from.
Having a complete Google listing on its own is only one part of the equation. Google gathers data from a variety of outside sources In their process. Consistency in these listings is important in determining local search rankings.
We'll identify the most relevant industry specific listings well as all major local listing sites and indexes (i.e. yelp, manta, yellowpages) … we then gather all of their existing data on your business, create uniform sets of data and then re-distribute to each respective listing.
We will also procure stock images and customize each with your logo and upload where appropriate to complete each listing.
Search Engine Optimization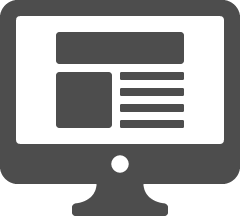 We'll tweak some of the headings and copy on your website to make it more search engine friendly. Then we're going to add some information to the back end of the site to make sure it pops up for your basic search terms

We will identify keywords for each individual page and add proper tags to all pages, headings, text and images so that the major search engines can properly identify and prioritize your page content.
Page load time for both mobile and desktop pages is also an important factor in search optimization, so we will utilize disk caching tools to compress all images and site content in order to make your page load faster and therefore more attractive to search engine traffic and users.
We're going to add tools that allow us to track your incoming web traffic to better analyze what methods of marketing are working and which aren't.