In today's digital world, there is no more powerful medium to reach potential customers than social media. With the majority of the country using some form of social media on a daily basis, brands are leveraging Social Media to its full potential for brand awareness and customer interaction.
While it's important that your brand is represented on all major platforms,  having just a mere presence on social media is only the beginning.
Whether your small business is looking to create a presence on social media from the ground up, or your marketing department is seeking creative ways to reach new audiences, SoFroNo Media can help you stay out in front of your customers and potential customers on a regular basis.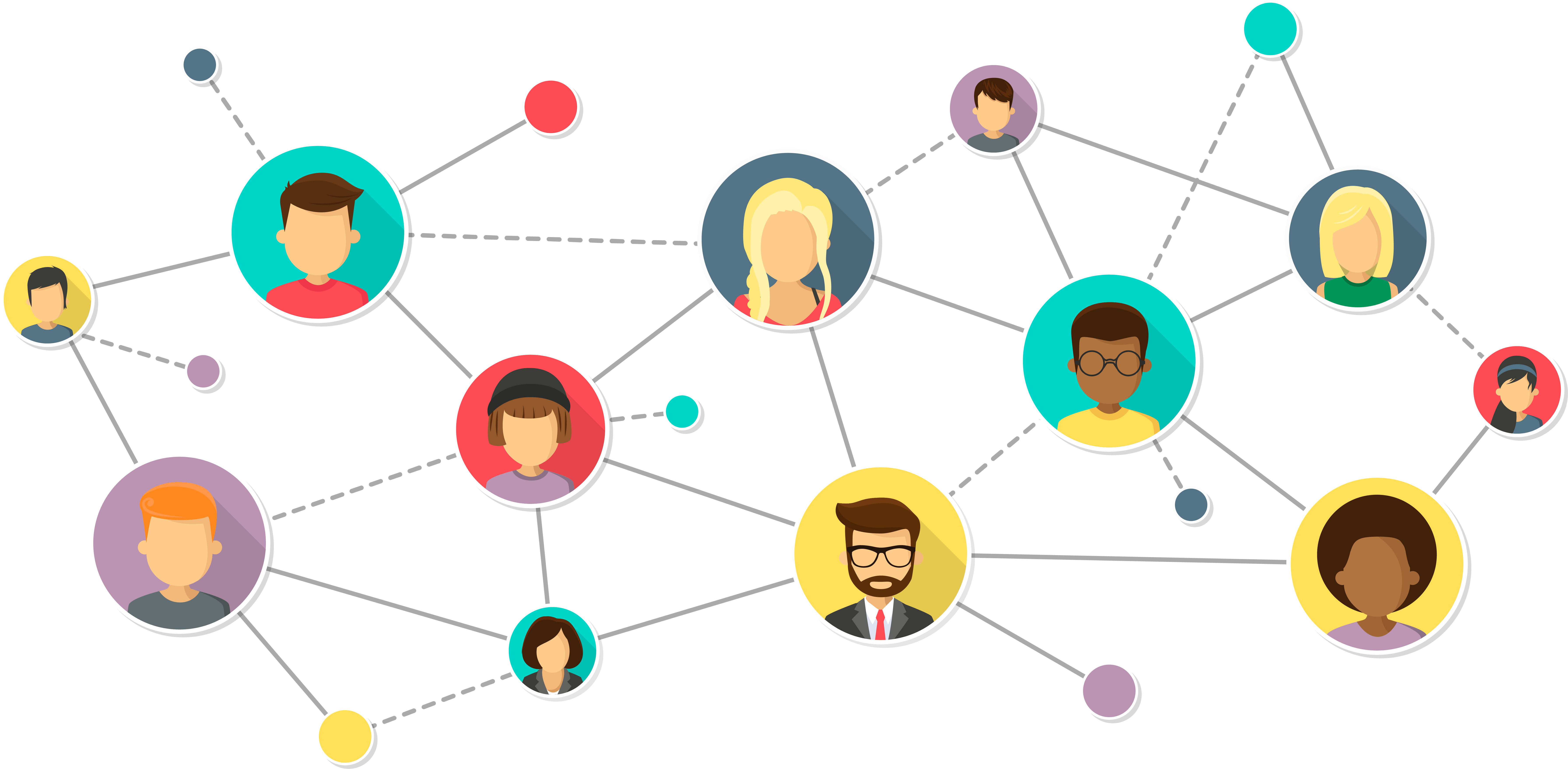 We'll help get you set up on Facebook, Twitter, Instagram, LinkedIN and Google Business.
Each platform has a unique set of information that we will populate and distill to ensure your brand is getting proper exposure on each network. We will apply properly sized images per each site's requirements for each site's respective profile images and cover images.
Finally we will schedule a 1 hour zoom* (online screen-share) tutorial with you to explain how each network can help you reach potential customers.
Social Network Management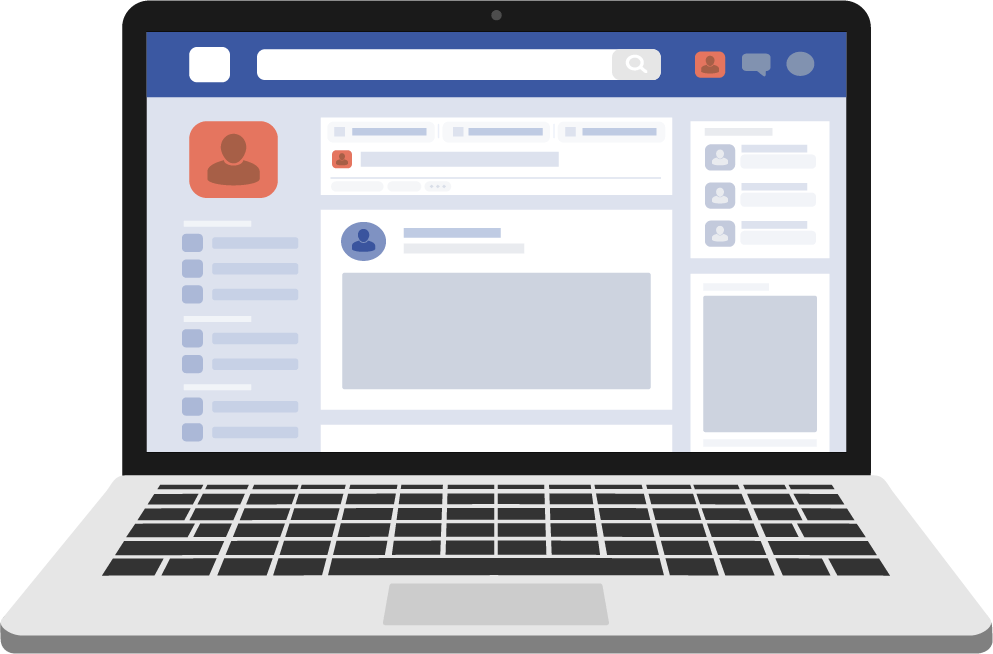 You provide the messaging, we'll promote the message.
We'll manage and post on all of your social media accounts using your provided content and scheduling parameters, we can post as few as 3 posts per week, up to as many as you require.
Weekly, monthly quarterly, and yearly campaign performance reports are provided at no additional cost.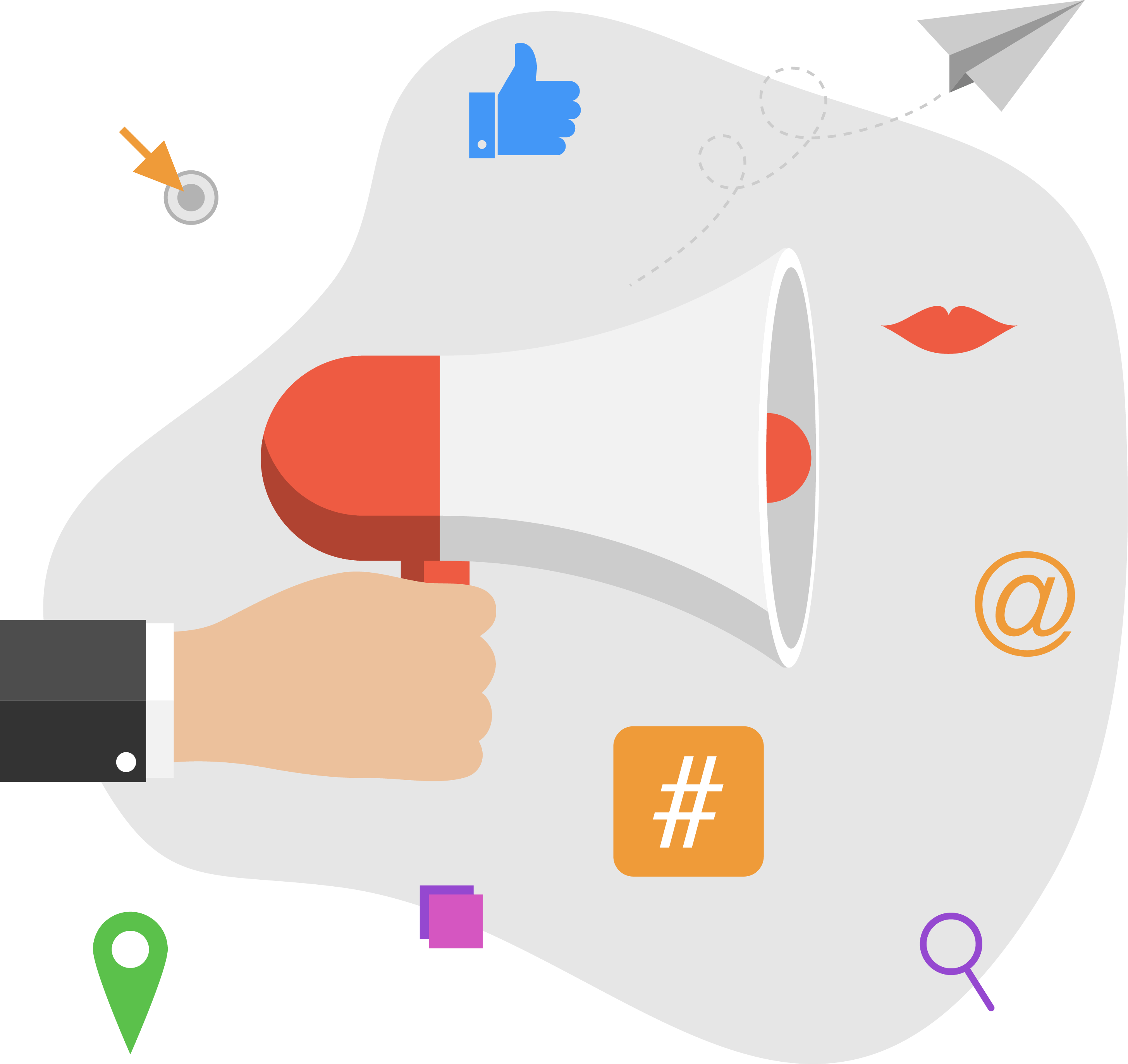 We will design, plan and post content, custom created for your brand
For businesses who want to outsource their entire social media program. We will hold at least 1 creative meeting per month (in person or via web) for content approval and plan the upcoming month's content and posting schedule.
Weekly, monthly, quarterly and yearly campaign performance reports are provided at no additional cost.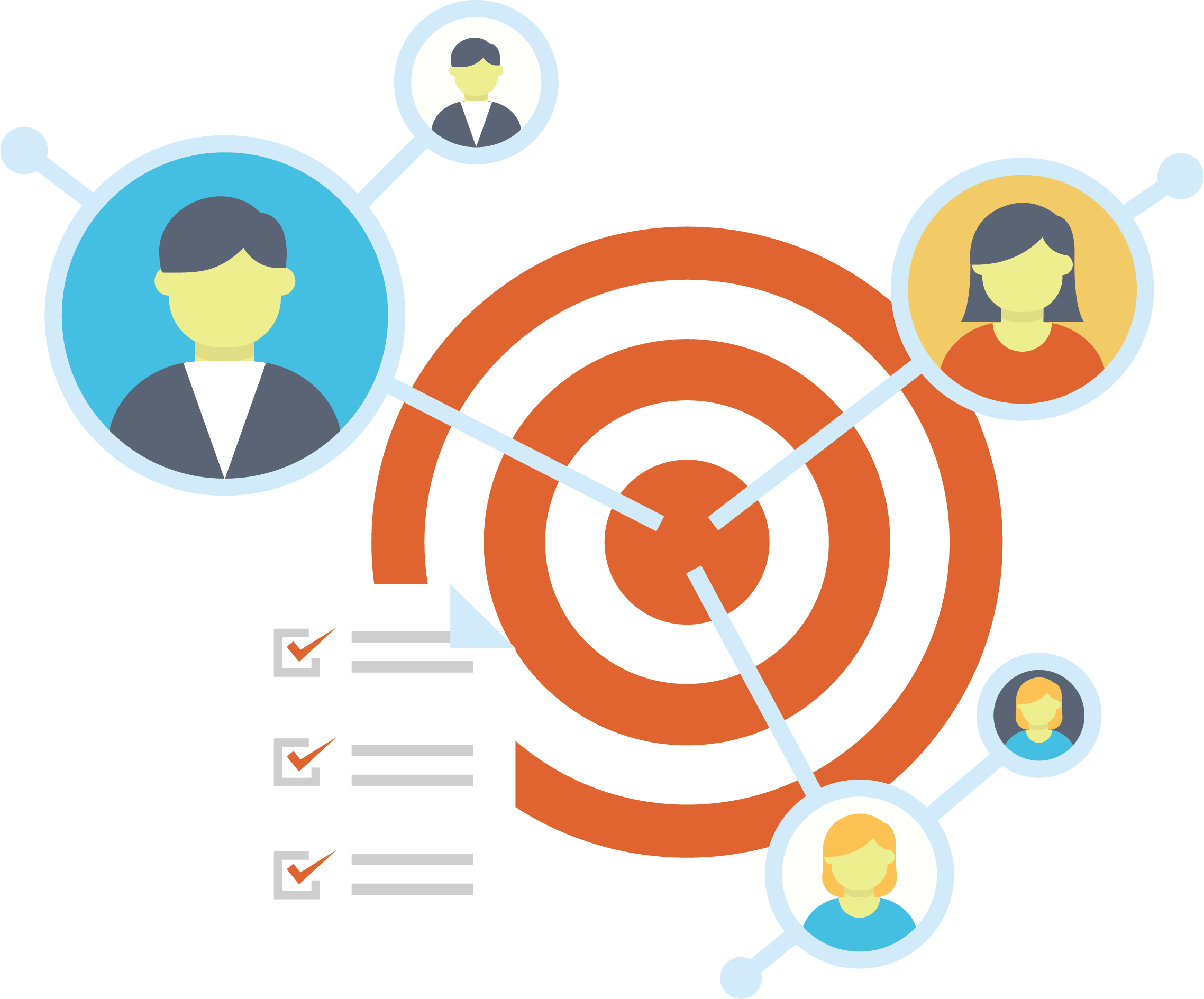 Targeted digital ads are the most powerful weapon for advertisers today.
Using analytics and metrics provided by the social networks and search engines, we can target market your ideal customer and promote ads in their social media timelines, stories, and even email boxes!
We provide the most creative and eye catching ads and target exactly the customers you want to reach.