---
Website Upgrades For Small Business
---
IS YOUR WEBSITE UP-TO-DATE AND FUNCTIONAL?
Performing website upgrades on an older website can really jumpstart your web traffic. If your company website is at least 5 years old and hasn't had any updates or upgrades lately, it may be time to consider an upgrade. Giving your site a modern facelift or an increase in functionality is a worthwhile investment for any business.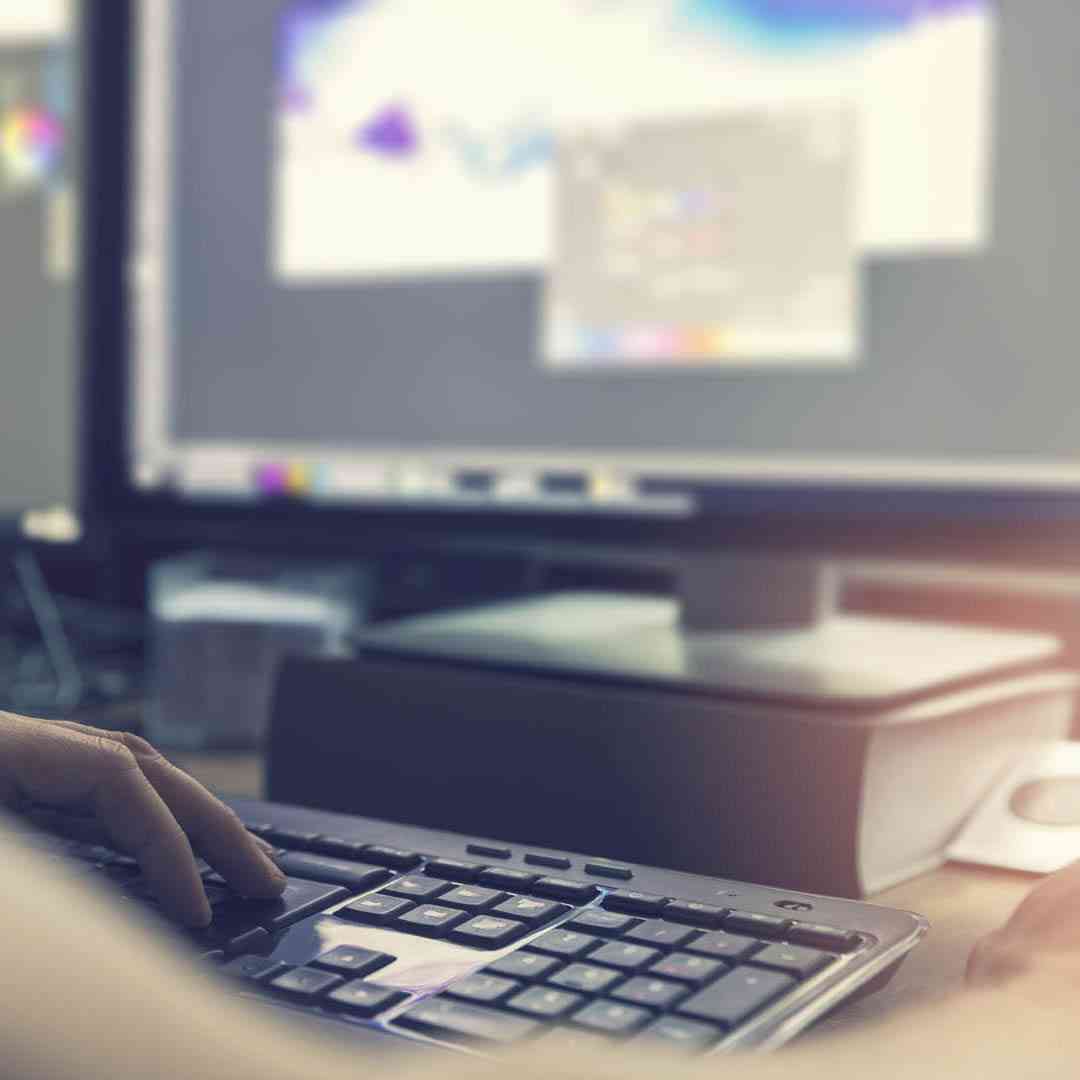 REVITALIZE YOUR ONLINE PRESENCE
Before deciding to upgrade your website, it's crucial to ask yourself the following questions:
Is the information on your website accurate and complete? Inaccurate or incomplete information may lead to lost sales.
Is your website compatible with mobile devices? Websites that are not responsive or viewable on mobile formats are no longer pinged on Google, and with over 65% of web traffic today coming from mobile devices, this is problematic for older, non-responsive sites.
Is your website ADA compliant? If your website is not ADA compliant, you may be subject to a lawsuit from predatory litigators.
If you answered "NO" to any of the above, it may be time for a website upgrade.
WEBSITE UPGRADES FOR SMALL BUSINESS: OUR SERVICES
At Sofrono Media, we offer website upgrade packages built to suit your needs. In our initial consultation, we will discuss your current website, as well as your business and your business goals for your upgraded website.
In most cases, we can keep most of the copy and images you already have, or we can offer a complete redesign, including new images and new copy.
OUR WEBSITE UPGRADE SERVICES INCLUDE:
Modern and responsive design
Mobile compatibility
ADA compliance
SEO optimization
Improved site speed and performance
Integration of e-commerce and other functionalities
Content updates and copywriting
And much more!
WHY CHOOSE SOFRONO MEDIA FOR YOUR WEBSITE UPGRADES?
With years of experience in the industry, our team of experts at Sofrono Media understands the unique needs of small businesses. We provide customized solutions, tailored to your specific requirements and budget. Here are some of the reasons why you should choose us for your website upgrades:
Personalized attention and dedicated support
Affordable pricing and flexible packages
Proven track record of success with small businesses
Expertise in various industries and niches
Commitment to staying up-to-date with the latest trends and best practices
In today's digital world, having an up-to-date and functional website is crucial for the success of any small business. By investing in website upgrades for small business, you can ensure that your online presence remains relevant, engaging, and appealing to potential customers. With Sofrono Media's expert team, personalized approach, and affordable pricing, upgrading your website has never been easier or more effective. Don't wait any longer; 
get in touch 
with us today and start reaping the benefits of a revitalized online presence!
Don't let your outdated website hold your small business back. Invest in website upgrades for small business and reap the benefits of increased web traffic, improved user experience, and ultimately, higher revenue. Contact us today to schedule your initial consultation and discuss the best website upgrade options for your business. Let's work together
to create a website that not only looks great but also drives growth and success for your small business.