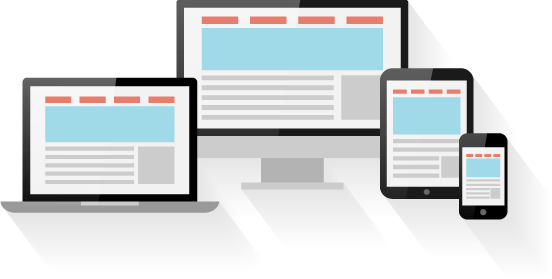 Business hosting with SoFroNo Media is a one stop solution for small businesses who want to outsource their entire website operation. Although the name says business hosting, the service goes way beyond just simple web hosting
Pay one price for our entire suite of services, including Hosting,Yearly Domain Fees, Monthly Maintenance, Monthly security checks, complimentary weekly backups.
We'll keep your site tuned up and running its best all year round.
Hosting: This is where your website is physically stored or hosted. Our dedicated hosting server will provide you with all the speed and stability you need to make a great impression on the web time and time again.
Domain: We'll manage all of your domains in one place and notify you of any changes or issues.
SSL Certificate: this is used to create an encrypted channel between the client and the server. Transmission of such data as credit card details, account login information, any other sensitive information has to be encrypted to prevent eavesdropping.
Regular Maintenance: Weekly updates to all themes, plugins and to the platform itself to make sure your website is always running smoothly.
Monthly Security Checks: We constantly monitor your site for security breaches, but once a month we will do a security audit to make sure there are no malicious scripts hiding in the database.
Contact Us for a Free Consultation