VIDEO PRODUCTION FOR SMALL BUSINESS
CREATE ENGAGING CORPORATE VIDEOS WITH SOFRONO MEDIA
Corporate videos are essential for businesses aiming to connect with their target audiences. They play a crucial role in communicating your brand's values, products, and services in a visually appealing way. At SoFroNo Media, our team of experts can help you create engaging corporate videos that resonate with your viewers, making video production for small businesses more accessible than ever.
END-TO-END VIDEO PRODUCTION SUPPORT
At SoFroNo Media, we offer end-to-end support for your video production needs, from scripting and storyboarding to post-production. Our services include helping you choose the appropriate editing formats based on your target audience and selected platforms. This comprehensive approach ensures that your video content stands out and effectively communicates your message.
SCRIPTING AND STORYBOARDING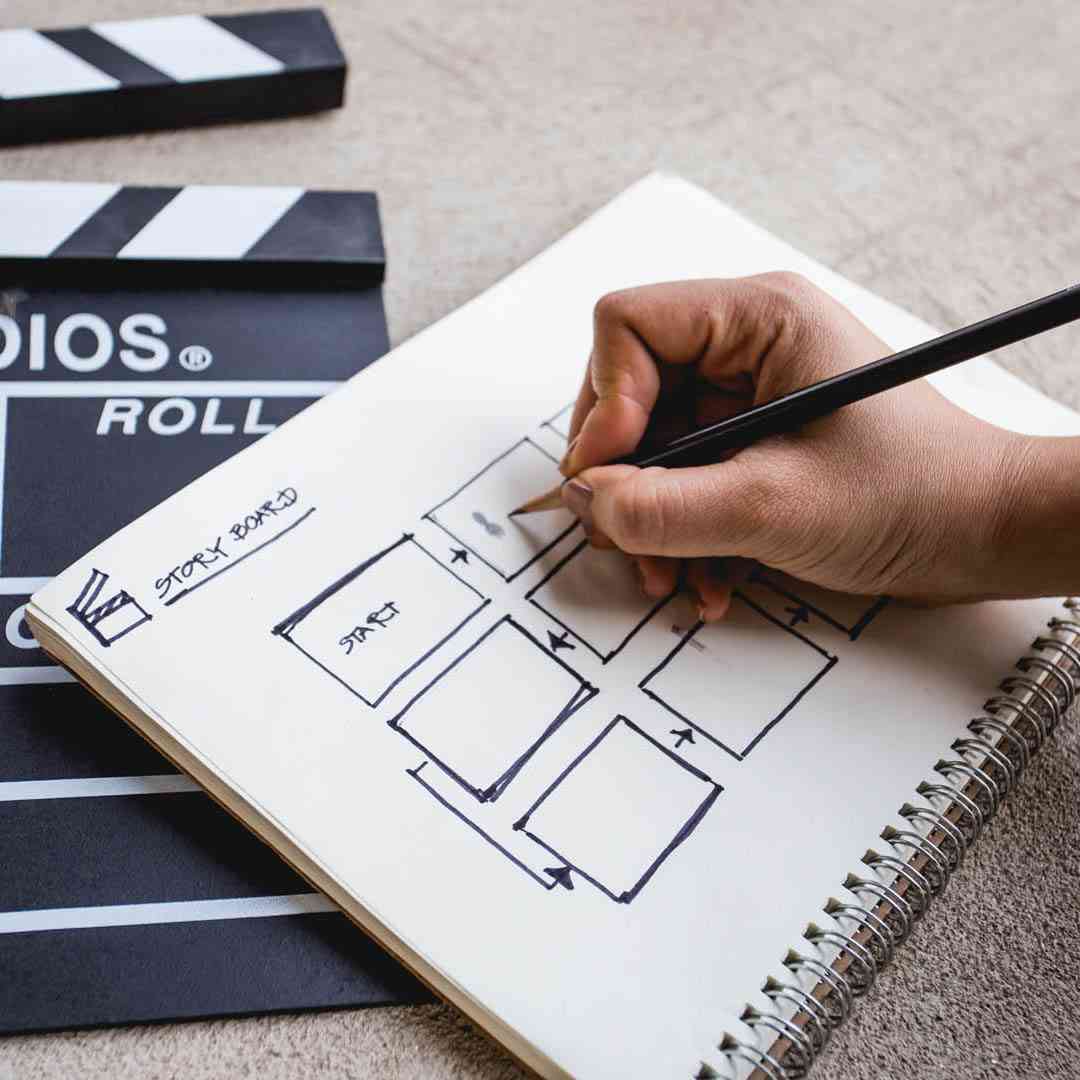 Our experienced writers and storyboard artists work closely with you to develop a compelling script and storyboard for your corporate video. We focus on crafting a clear and concise narrative that effectively communicates your brand's story and message.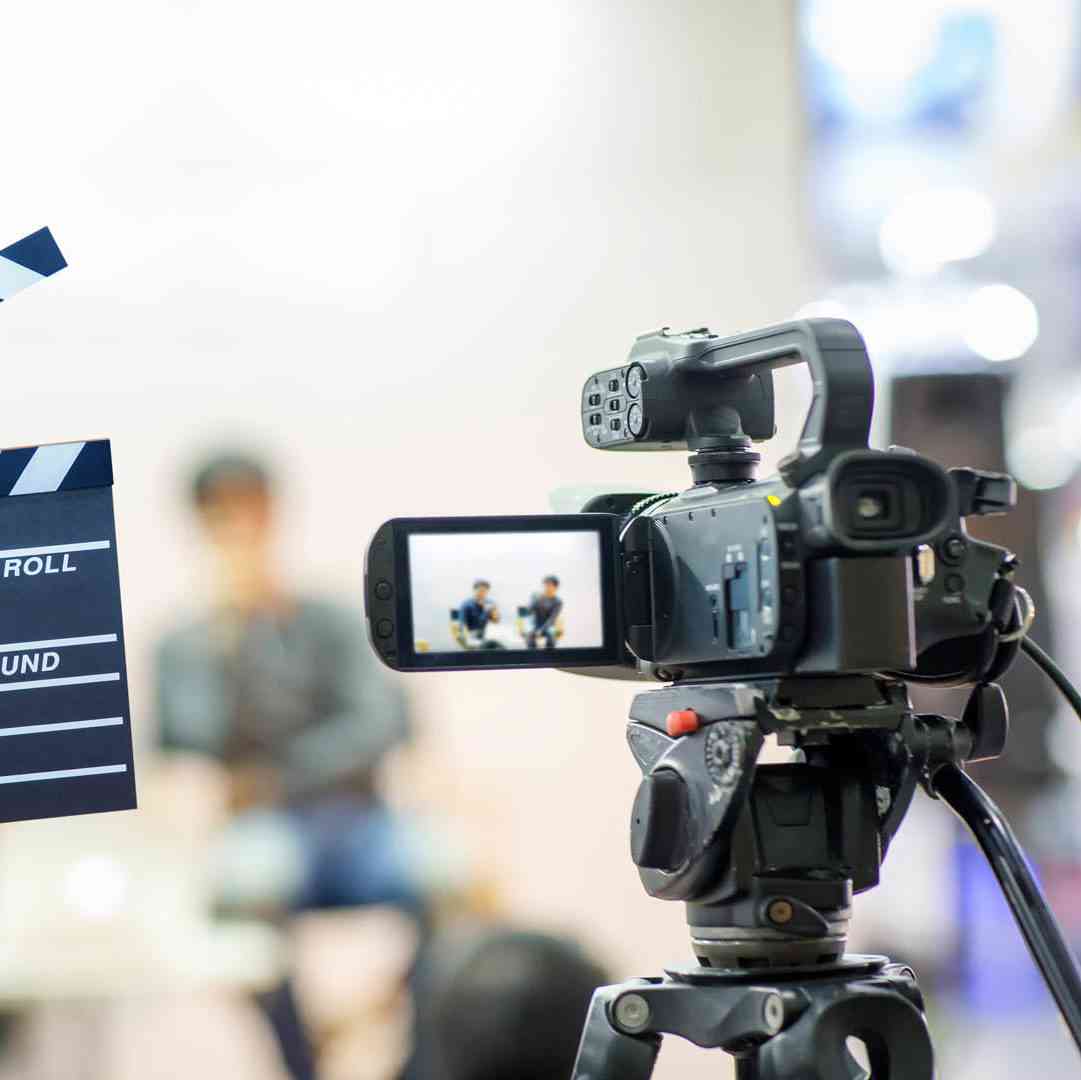 Whether you require a 15-second video or a longer one, we can accommodate your needs. Our production team is skilled in creating high-quality video content that captures the essence of your brand. We can shoot both on location and in studio for maximum flexibility. Our state-of-the-art equipment and experienced crew ensure your video looks and sounds professional.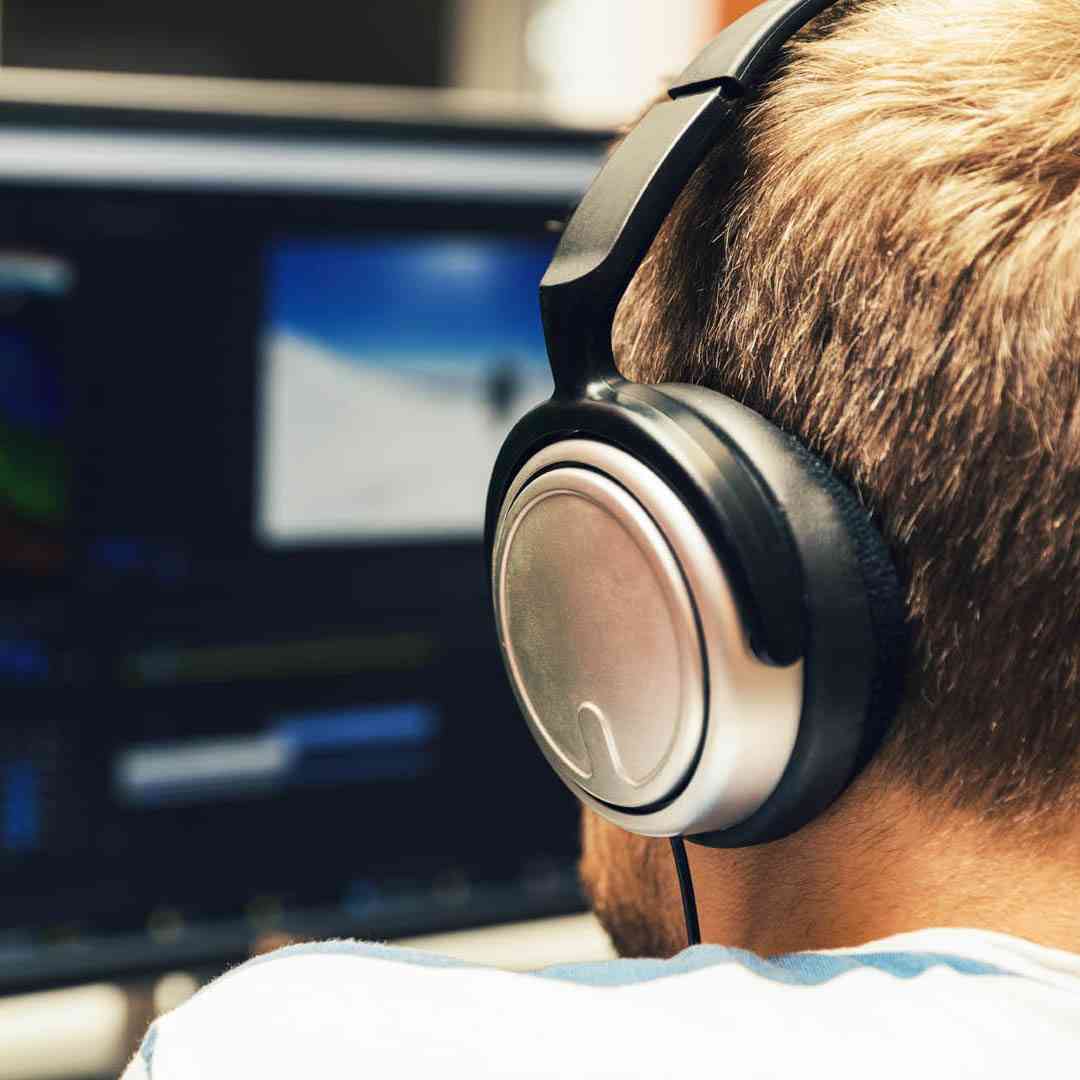 Our post-production services include video editing, color grading, sound design, and more. We fine-tune every aspect of your corporate video, ensuring it looks and sounds its best. We also help you choose the best video format and compression settings for optimal viewing on various platforms, such as your website or social media channels.
WHY CHOOSE SOFRONO MEDIA?
At SoFroNo Media, we understand the unique challenges faced by small businesses when it comes to video production. That's why we offer tailored solutions to meet the specific needs and budget constraints of small businesses. Here are some reasons why you should choose us for your video production needs:
Expertise: Our team of professionals has extensive experience in video production, ensuring your corporate videos are both engaging and effective.
Flexibility: We cater to a wide range of video production needs, from short social media clips to longer, more in-depth corporate videos.
Affordability: We offer competitive pricing and customizable packages, making our video production services accessible to small businesses with varying budgets.
Customer Service: We prioritize client satisfaction, and our dedicated team will work closely with you to ensure your vision is brought to life.
EXAMPLES OF CORPORATE VIDEOS FOR SMALL BUSINESSES
At SoFroNo Media, we have helped numerous small businesses create effective corporate videos that resonate with their target audiences. Here are some examples of the types of videos we can produce for your business:
Get Started with SoFroNo Media's Video Production for Small Business
Are you ready to elevate your small business's marketing efforts with high-quality, engaging corporate videos? Contact SoFroNo Media today to discuss your video production needs and learn how our team of experts can help you create compelling video content that drives results.
With our end-to-end video production services, commitment to customer satisfaction, and focus on creating engaging corporate videos tailored to the needs of small businesses, SoFroNo Media is the ideal partner for your video production journey.