VIDEO FOR SOCIAL MEDIA
Unlock Your Brand's Potential With SoFroNo Media
Creating engaging and share-worthy Video For Social Media is essential for businesses looking to grow their online presence and reach new customers. With diverse video formats and platform requirements, it can be a challenge to create content that stands out. This is where SoFroNo Media comes in. Our expertise and unique approach to social media video production make us the perfect partner for your business.
WHY CHOOSE SOFRONO MEDIA FOR YOUR SOCIAL MEDIA VIDEO NEEDS
SoFroNo Media is uniquely suited to create great social media videos for a variety of reasons:
Experience Across Platforms: We have extensive experience working with all major social media platforms, including Facebook, Instagram, Twitter, LinkedIn, YouTube, and TikTok. This ensures your Video For Social Media is optimized for each platform's unique requirements.
Customized Content: We understand that each brand and target audience is different, so we tailor our approach to create content that resonates with your specific audience and drives engagement.
Expertise in Video Production: Our team of skilled videographers, editors, and producers have the knowledge and experience to create high-quality, compelling content that captures your brand's essence.
Actionable Insights: We don't just create videos; we help you understand how to leverage them effectively to drive results. Our actionable insights and recommendations ensure your Video For Social Media strategy is successful.
Flexible Packages: We offer a range of packages to suit your needs and budget, ensuring you get the most value from your investment.
OUR VIDEO FOR SOCIAL MEDIA PROCESS
Creating effective Video For Social Media content involves a comprehensive process that includes:
Discovery and Strategy: We begin by understanding your brand, audience, and objectives. This allows us to create a tailored video strategy that aligns with your goals.
Concept Development: Next, we brainstorm and develop creative concepts that will resonate with your target audience and drive engagement.
Scriptwriting: Our talented writers craft compelling scripts that effectively convey your brand's message and evoke emotion.
Pre-production: Our team plans every aspect of the video shoot, including location scouting, casting, and scheduling, ensuring a smooth production process.
Production: We bring your vision to life with high-quality video production, capturing your brand's essence and ensuring the content aligns with your objectives.
Post-production: Our skilled editors carefully piece together the footage, add music, sound effects, and color grading, creating an engaging and polished final product.
Optimization: We optimize your Video For Social Media for each platform, ensuring it meets the unique requirements and maximizes engagement.
Performance Analysis: We analyze the performance of your content across platforms, providing actionable insights and recommendations to help you achieve your goals.
WHY VIDEO FOR SOCIAL MEDIA VIDEO IS ESSENTIAL FOR YOUR BUSINESS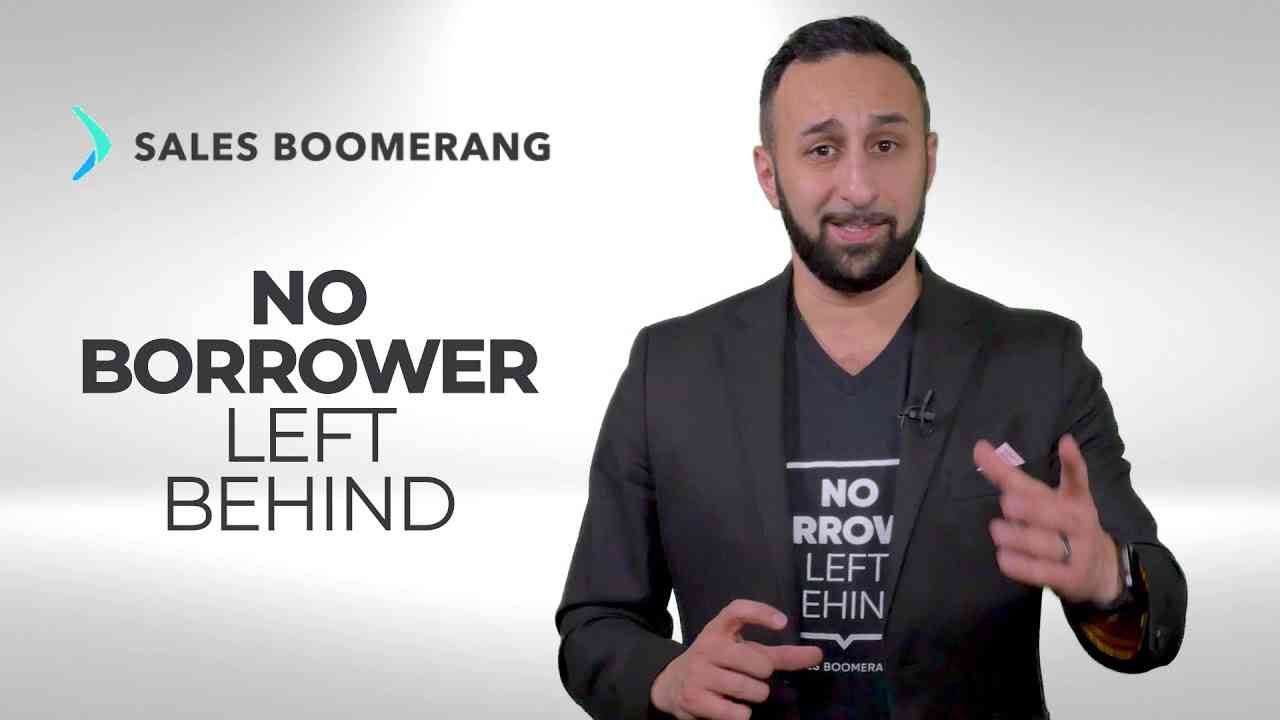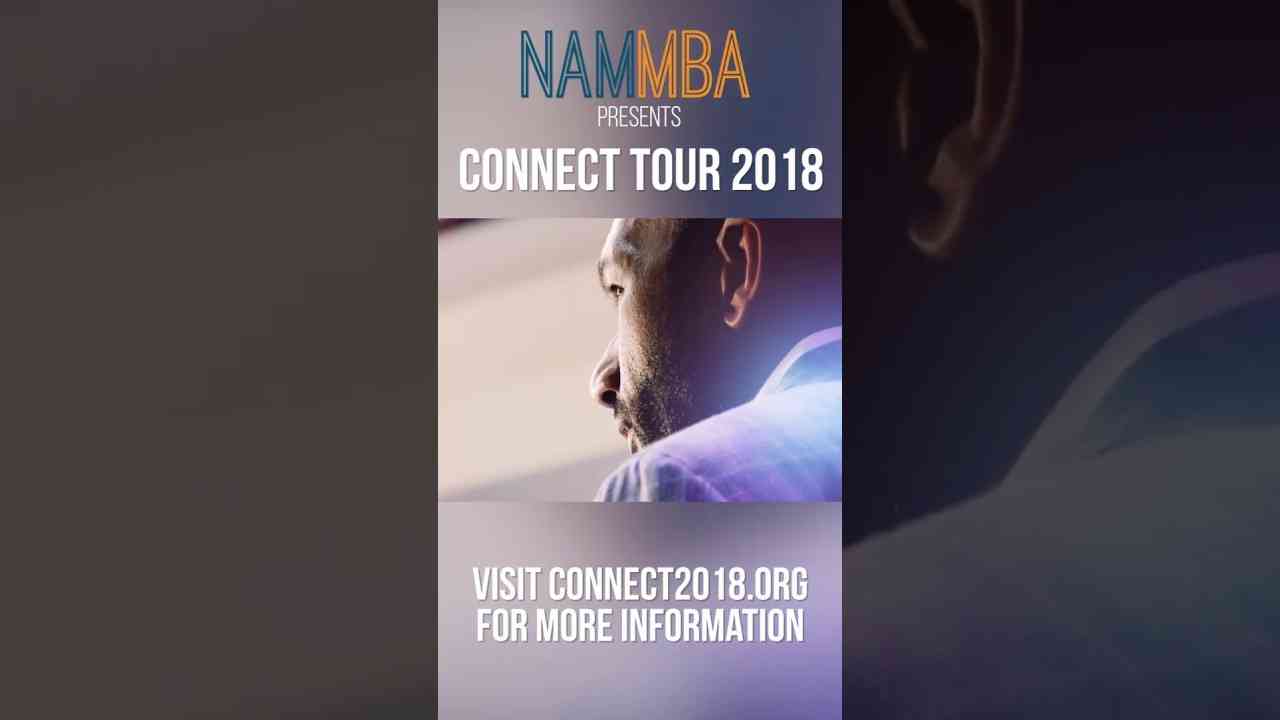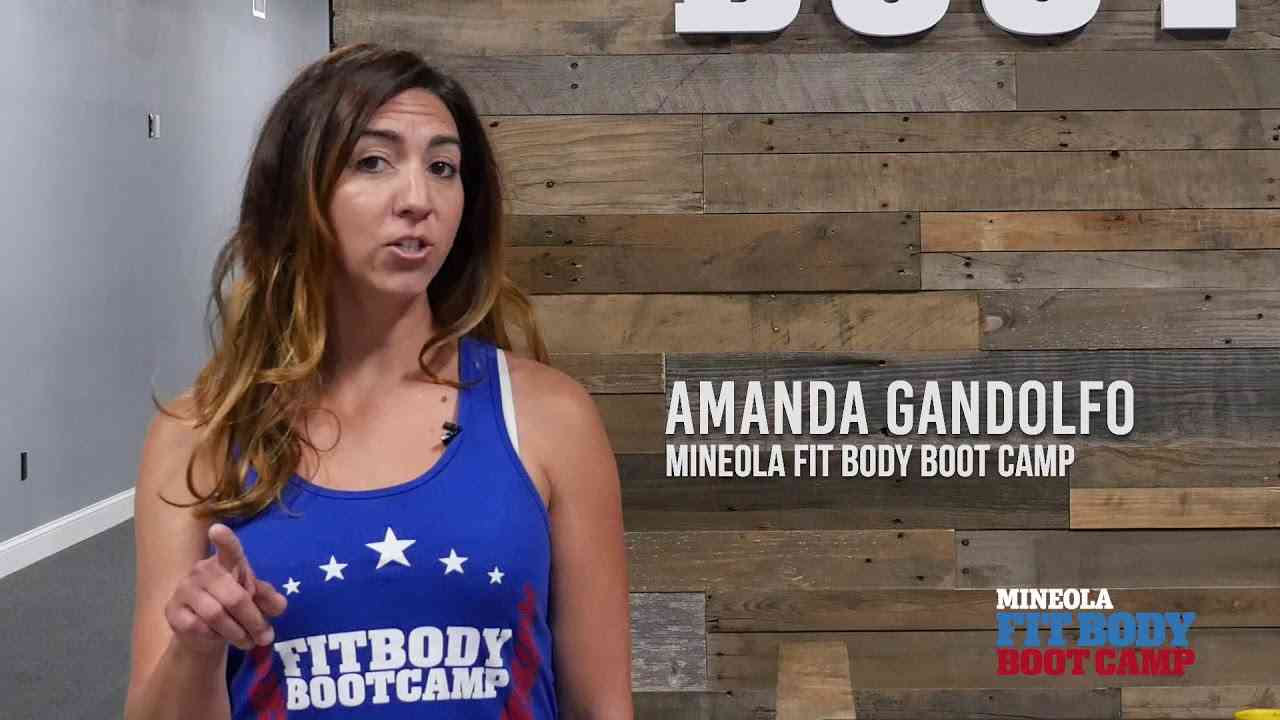 Investing in Video For Social Media is more important than ever for businesses. Here's why:
Increased Engagement: Video content generates more engagement than text or images, capturing the attention of your audience and encouraging them to interact with your brand.
Higher Conversion Rates: Videos have been proven to increase conversion rates, as they provide a more immersive and persuasive experience for your audience.
Improved SEO: Google and other search engines prioritize websites with video content, leading to higher search rankings and increased visibility.
Brand Awareness: Video For Social Media helps you showcase your brand's personality, products, and services, building trust and credibility with your audience.
Competitive Edge: Businesses that utilize Video For Social Media effectively have a competitive advantage over those that do not, as they are better able to connect with their audience and drive results.

GET STARTED WITH SOFRONO MEDIA TODAY
Are you ready to elevate your brand's online presence with exceptional Video For Social Media content? Look no further than SoFroNo Media. Our expertise, dedication, and unique approach make us the perfect partner for your social media video needs.
For more information on how we can help you create compelling Video For Social Media content and drive results, contact us today. Together, we'll unlock your brand's potential and achieve your goals.