Digital video is everywhere around us today; we watch videos on our phones, we watch on or tablets and game consoles, we watch on our watches… oh and occasionally we watch on our Television sets Too!
Video is no longer a luxury item for brands trying to reach an audience. With digital video taking the marketing world by storm, video is becoming less expensive and more and more accessible to everyone and anybody can be a YouTube Star!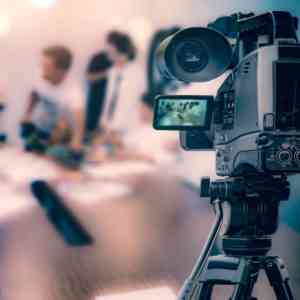 We'll assist you in each step of the production process from scripting/storyboarding straight on through to post production.
We will help you select the right formats to edit in, based on your targeted audience and selected platform(s) . Completed videos can be as short as :15 seconds or as long as the client requires.
For our corporate customers, we have the ability to shoot both on location and in studio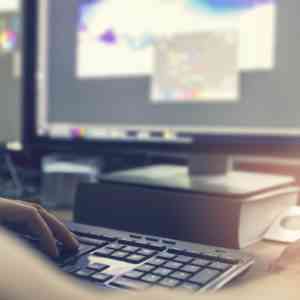 Social media video comes in many shapes and lengths these days. Instagram Stories, Facebook Stories and Snapchat require one format, while Linkedin, Instagam Feed, Facebook Feed and LinkedIN require another... and thats just for starters!
We'll help you make sense of the formats and runtimes, and help you design engaging social media videos that will help you reach new audiences and gain new followers!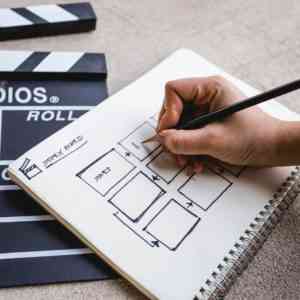 From simple head and tail animations to full length animated presentations, we have the ability to create truly stunning digital animations for your brand
if you can dream it, we can create it.
Runtimes as short as :5 seconds.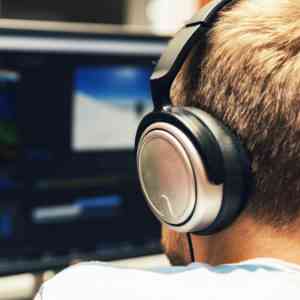 The hottest trend in web video is live streaming!
we have the expertise and equipment to produce a television-news worthy live broadcast for whatever your brand or publication requires.
Streaming can be done in studio or on location*
*Location requires 1gbps internet access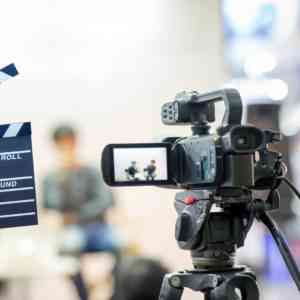 Journalistic style event coverage for trade shows and expos
We set up a full broadcast plaza at your event, and provide a host to interview your sponsors and attendees to promote your event.
Event coverage is scalable from simple 1 producer shoots, to full broadcast team shoots. Coverage can be live streamed on location or shot to card and edited before final delivery to client.